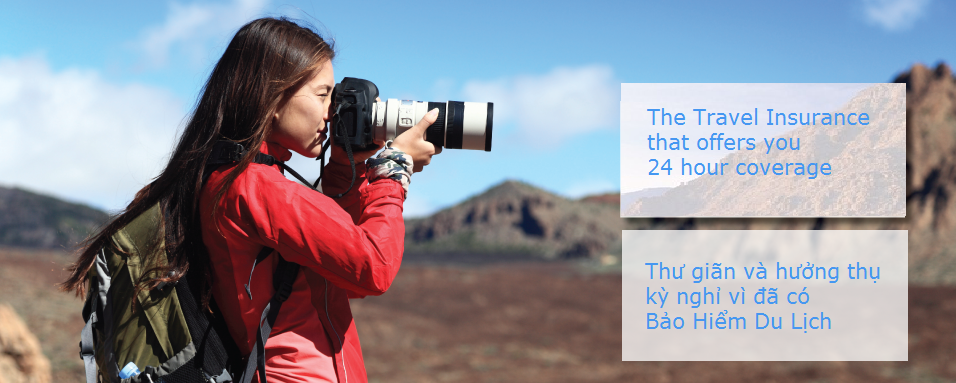 Travel Insurance for the Travel Industry

When it comes to traveling

the question that comes right after

"Where will I sleep?"

is usually "What happens if....?"
At Industry Travel Asia we understand the concerns of travelers. We have teamed up with one the oldest and most respected insurance companies in the world, Liberty Insurance, to offer our members an exclusive, travel industry only, rate for travel Insurance through our TravelCare programme. ITA's Industry only TravelCare product was specifically designed and underwritten for the travel industry given the experience you have with travelling. You are rewarded for being an industry professional with low annual and policy rates, discounted well below the public rate.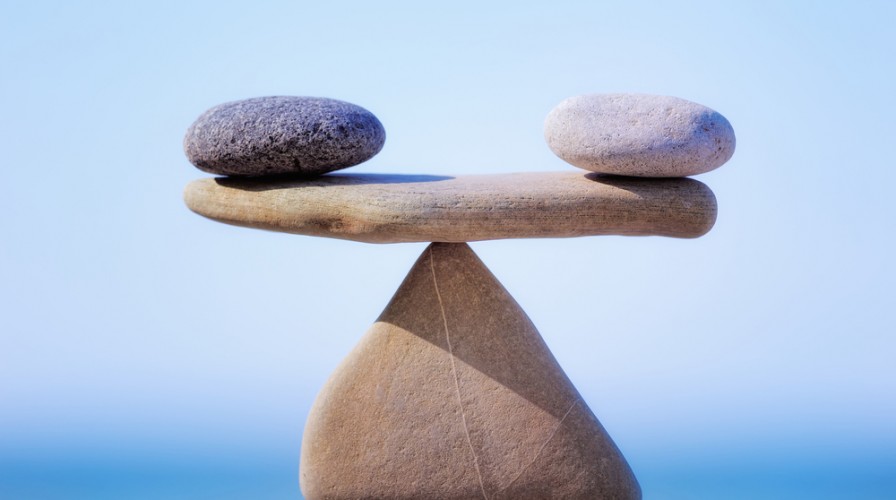 When you travel your most important assets
hang in balance
and need to be protected

Not part of the Industry? No problem - ITA can help you with very competitive travel insurance rates that will give you peace of mind as you travel.
Other Articles